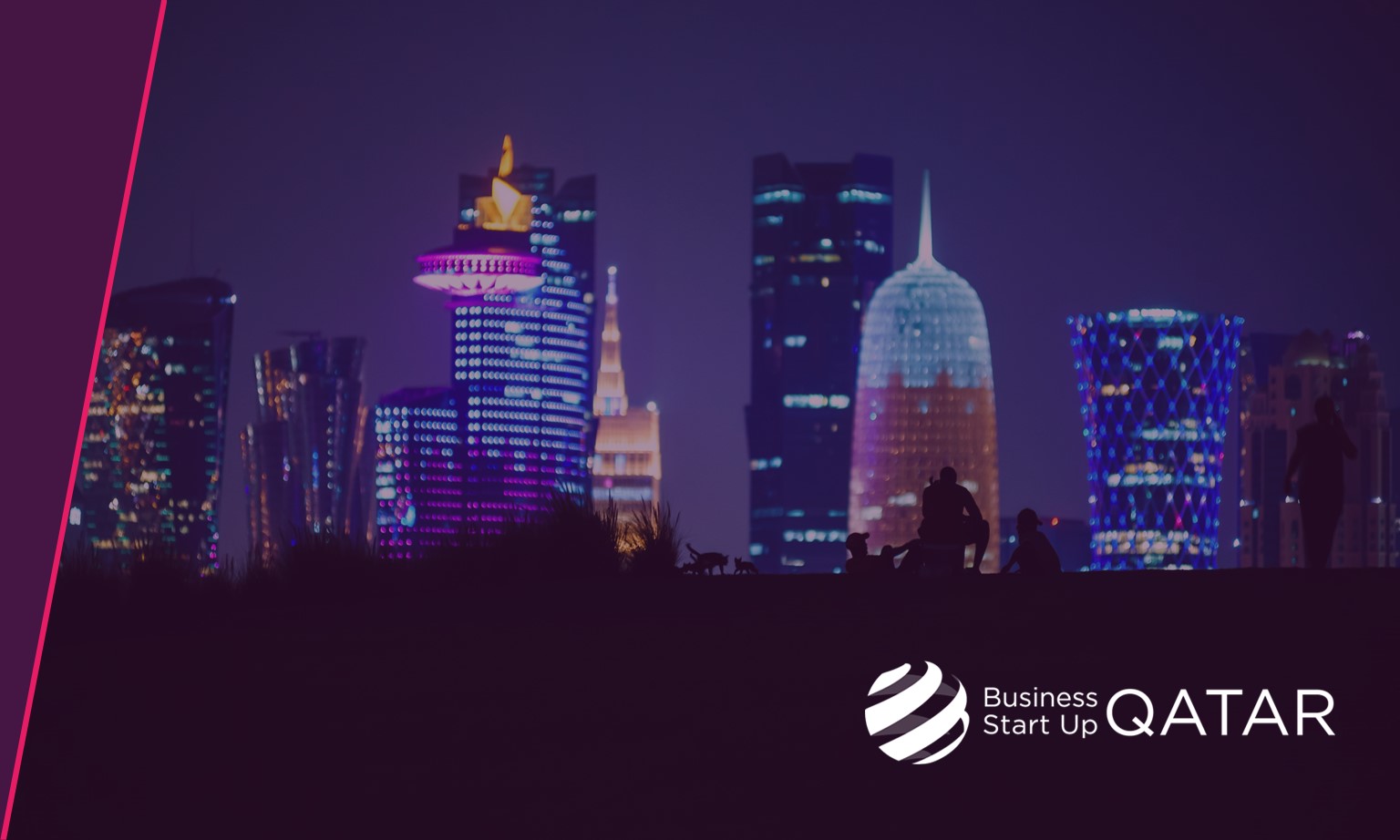 Seedery 2021 Summit - Europe's Student Startup Conference
27/02/2021
Seedery 2021 Summit - Europe's Student Startup Summit - invites you to attend their two day conference.
This online event will offer the opportunity to connect with the European start-up community, network with potential co-founders, find an internship at a tech startup or investment for your early stage venture.
Learn from the world's most exciting founders, tech leaders and venture investors during two-days of interactive talks.
Join us for this two day online event on Saturday 27th - Sunday 28th February 13:00 to 23:00 Qatar time (GMT +3)
The official language will be English
For further details and registration information please visit the official event website.
Share