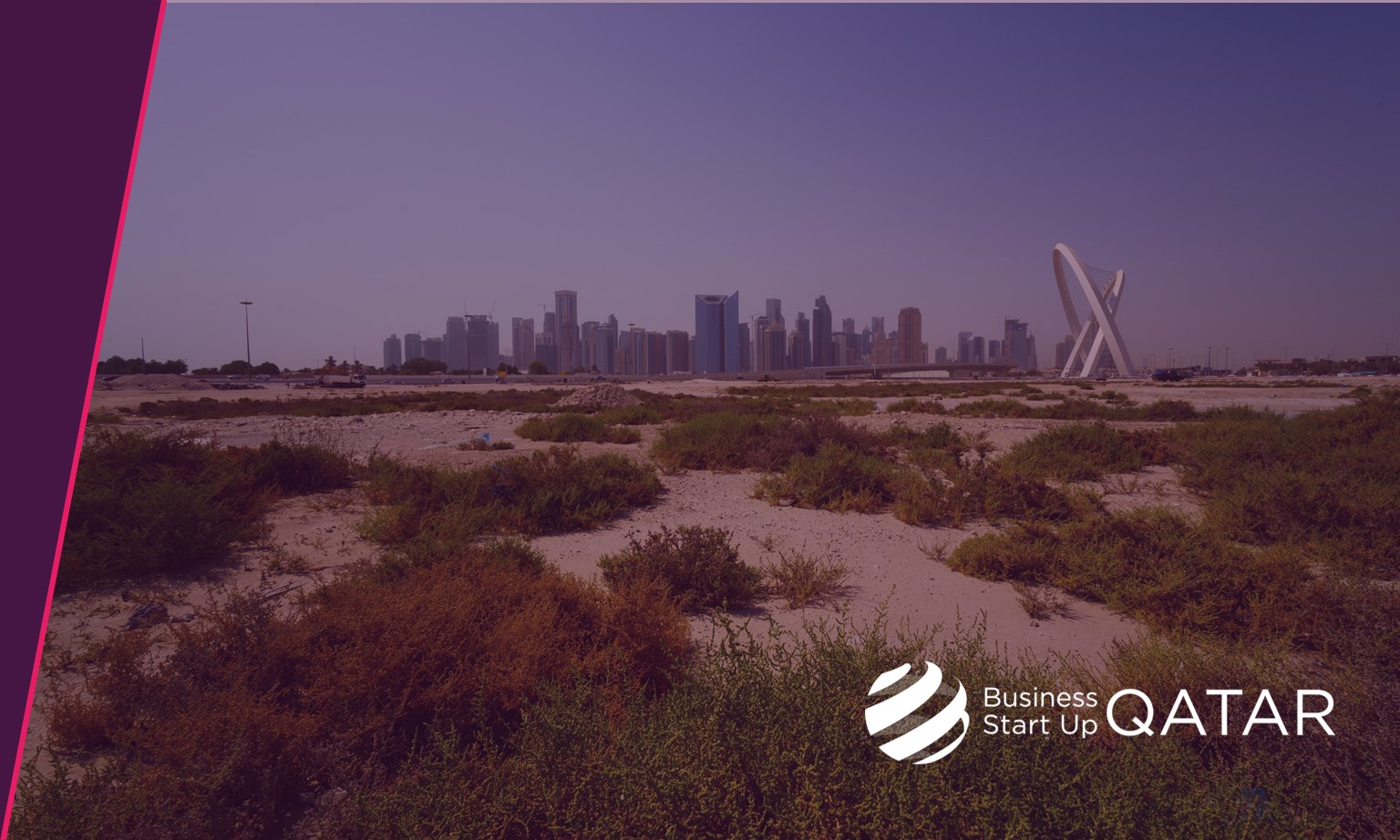 The SDG Education and Design Boot Camp by HKBU and Qatar Scientific Club
29/01/2022
The SDG Education and Design Boot Camp is an interactive environment designed to offer participants special training programs, workshops, brainstorming sessions, and teamwork activities that challenge them to create SDG-related educational products.
Join us for this online event on Saturday 29th January from 09:00 - 18:00 Qatar time (GMT +3)
Discussions will be held in English and Arabic.
For further details and registration information please visit the official event website.
Share