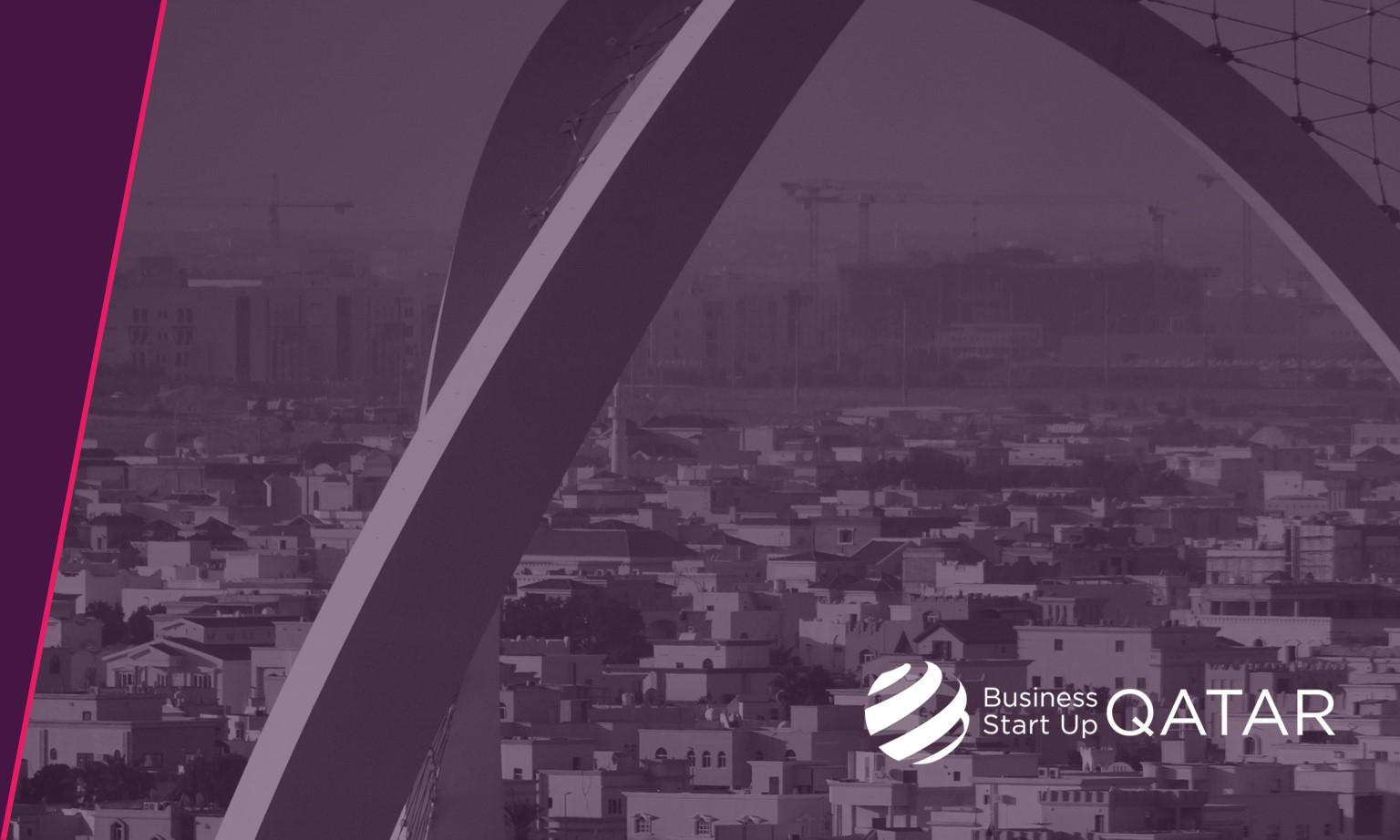 Ruangguru I/O 2021 - Data Science!
01/04/2021
Ruangguru I/O 2021 is a discussion that focusses on educational technology in South East Asia.
The series of events showcases technology innovation developed to solve Education Challenges and discusses the importance of engineering, big data, personalized outcome analysis, and mobile-based learning as the future of modern education.
Join us for this online event on Thursday 1st April at 14:30 Qatar time (GMT +3)
The official language will be English
For further details and registration information please visit the official event website.
Share