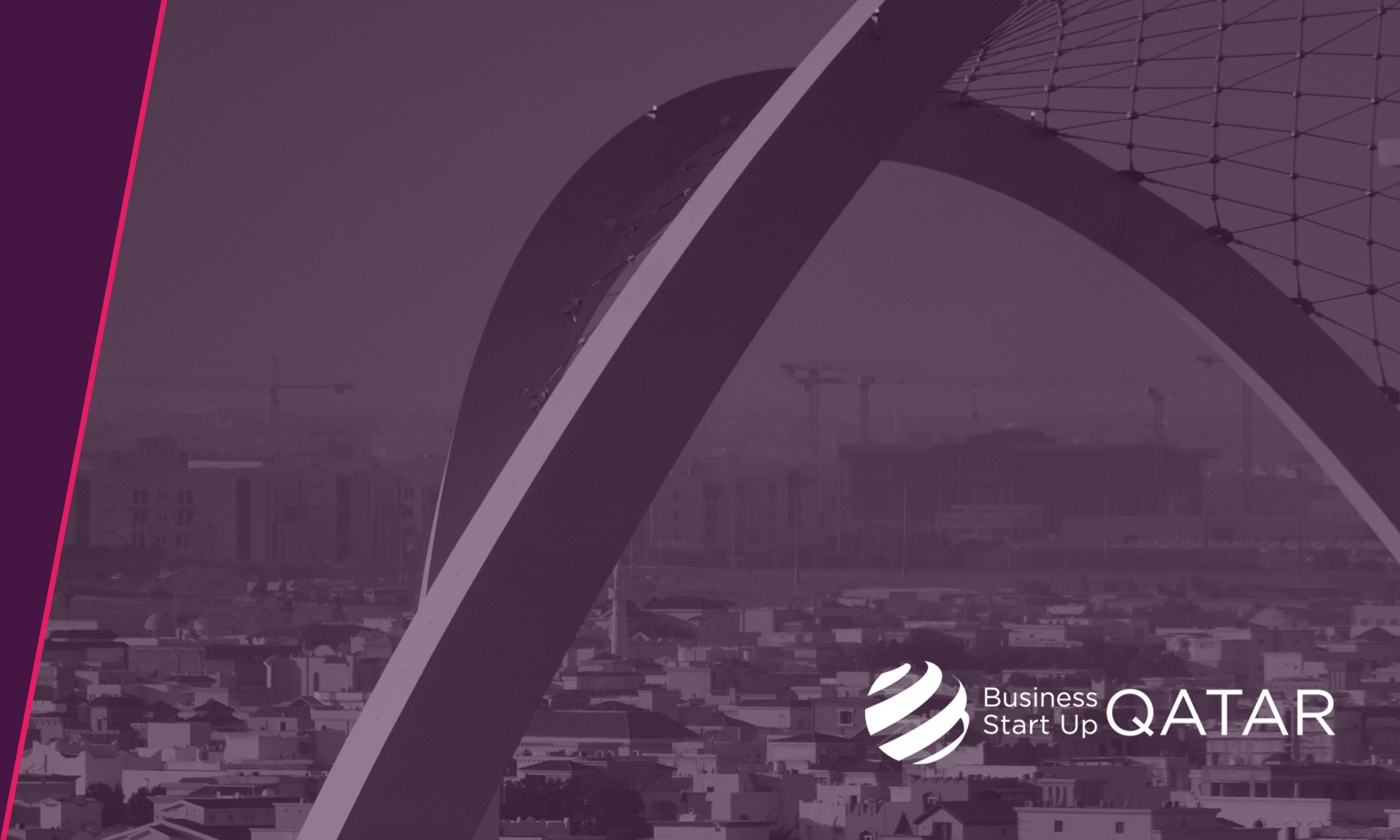 Responsible Business 2021 - Presented by Chatham House
22/02/2021
Responsible Business 2021 - Presented by Chatham House - invites you to attend their two day conference.
The Responsible Business LIVE conference comes at a time when the private sector has a leading role to play in economic recovery in 2021 that considers purpose as well as profit.
Learn from senior business leaders, policymakers and the investment community and explore pathways to resilient and sustainable business growth.
Join us for this two day online conference on Monday 22nd February - Tuesday 23rd February 16:00 - 21:00 Qatar time (GMT +3)
The official language will be English
For further details and registration information please visit the official event website.
Share