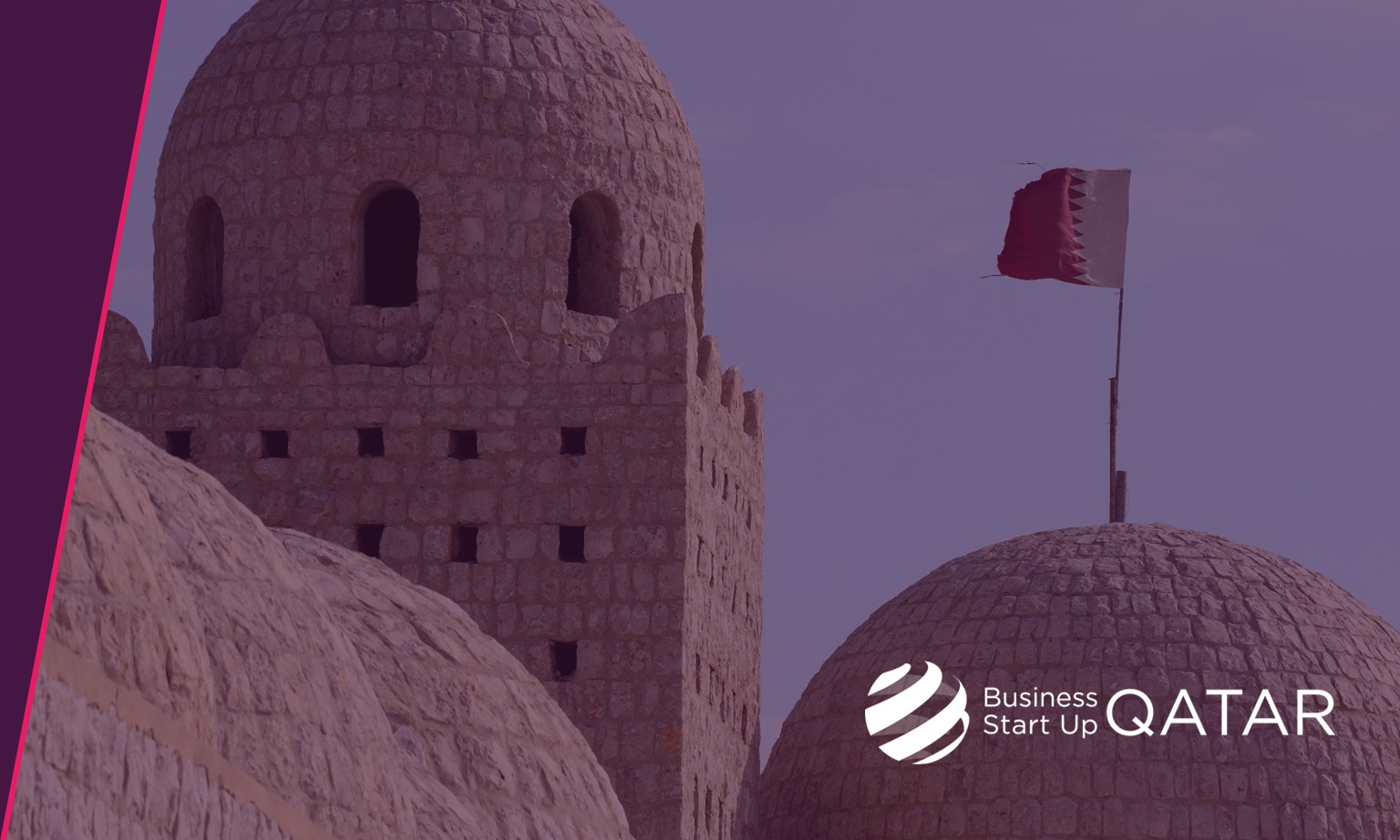 Responding to Digital Disruption: How to become a Digital Champion Presented by IE Africa
17/06/2021
Responding to digital disruption: how incumbents are fast-forwarding innova... by IE Africa will analyse what platform business model innovation has done to many industries and explore the companies not only surviving but thriving against the challenge.
Industry examples will include Retail, Manufacturing, Banking, Insurance, Food Production, Fashion, High Tech and Automotive.
Join us for this online event on Thursday 17th June from 20:00- 21:30 Qatar time (GMT +3)
The official language will be English
For further details and registration information please visit the official event website.
Share