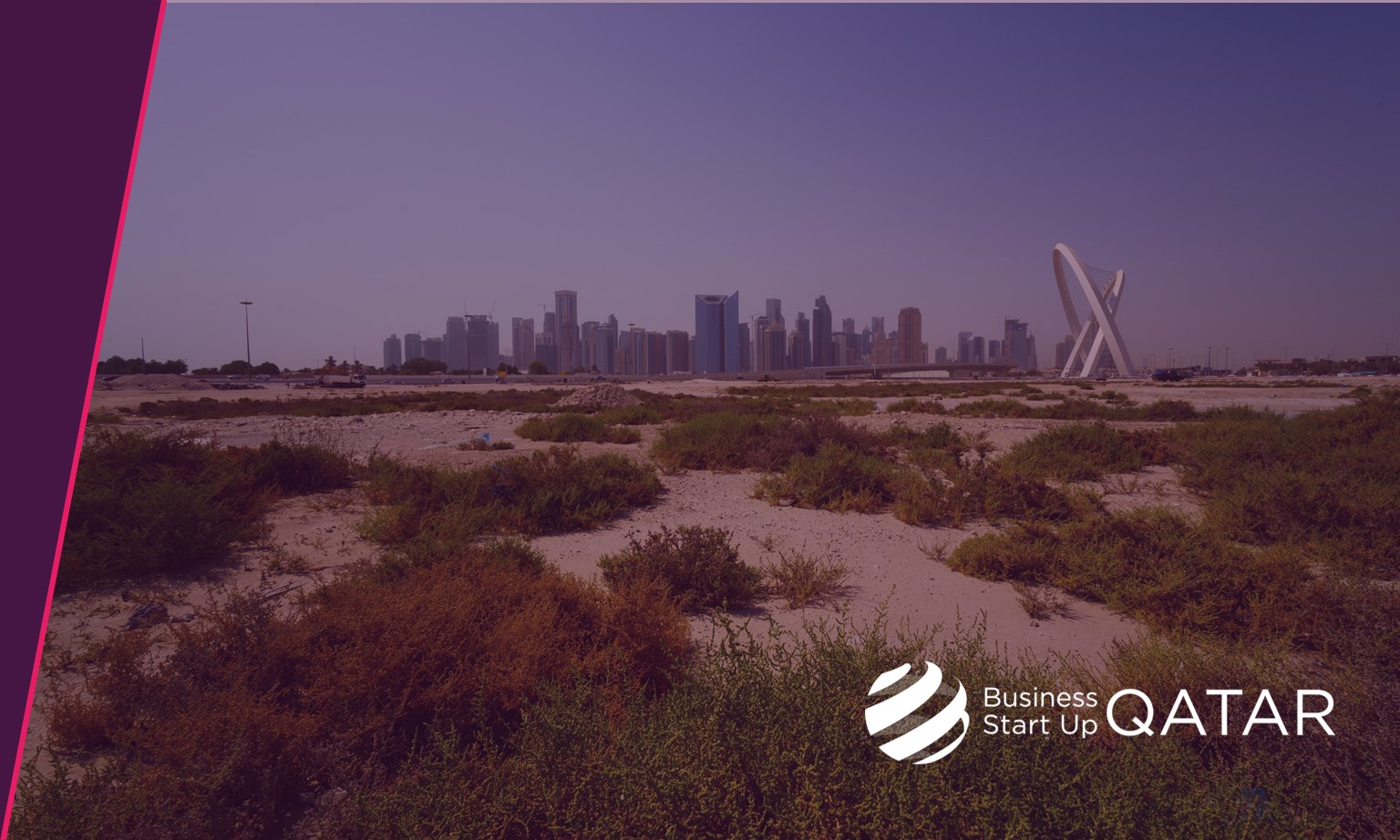 Reduce Burnout: Using Time Wisely by Dale Carnegie
07/01/2022
Time can be spent or invested. Burnout has likely been a term that you have heard used during this pandemic.
This workshop will help discover where our time gets spent.
Understand where there time is being spent and identify obstacles in the way
Apply tools to plan, organize and manage our time
Leverage time to increase productivity to work smarter, not harder
Join us for this online event on Friday 7th January from 18:00 - 19:00 Qatar time (GMT +3)
The official language will be English
For further details and registration information please visit the official event website.
Share