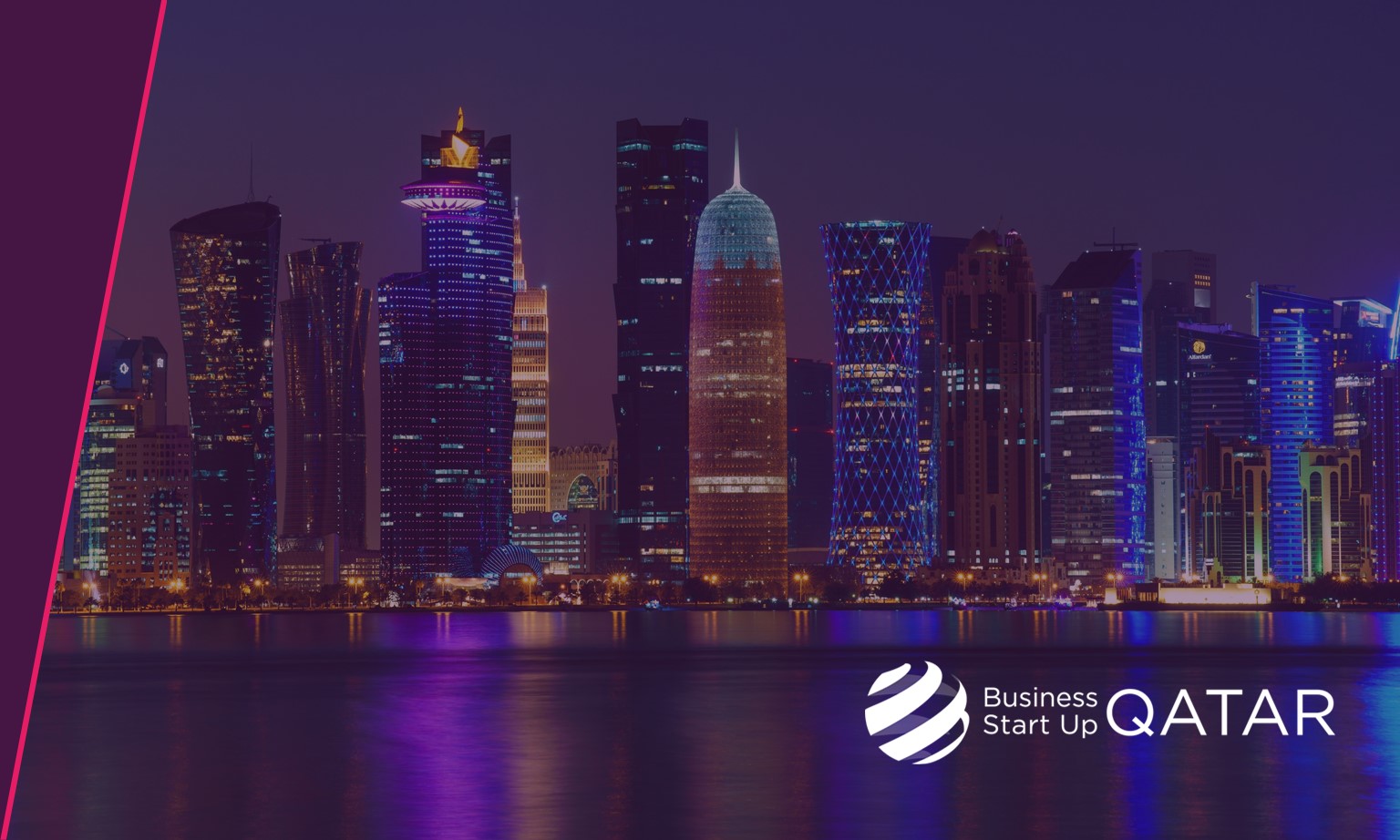 Redesigning Work - Presented by Chatham House
23/02/2021
Redesigning Work - Presented by Chatham House - discusses how the future of work is changing and how design thinking can create work that is more people-centred.
The COVID-19 pandemic has shown us that design could have a major role in reshaping work, employment and livelihoods as we navigate the post-lockdown world.
Join us for this online event on Tuesday 23rd February 16:00 - 17:00 Qatar time (GMT +3)
The official language will be English
For further details and registration information please visit the official event website.
Share