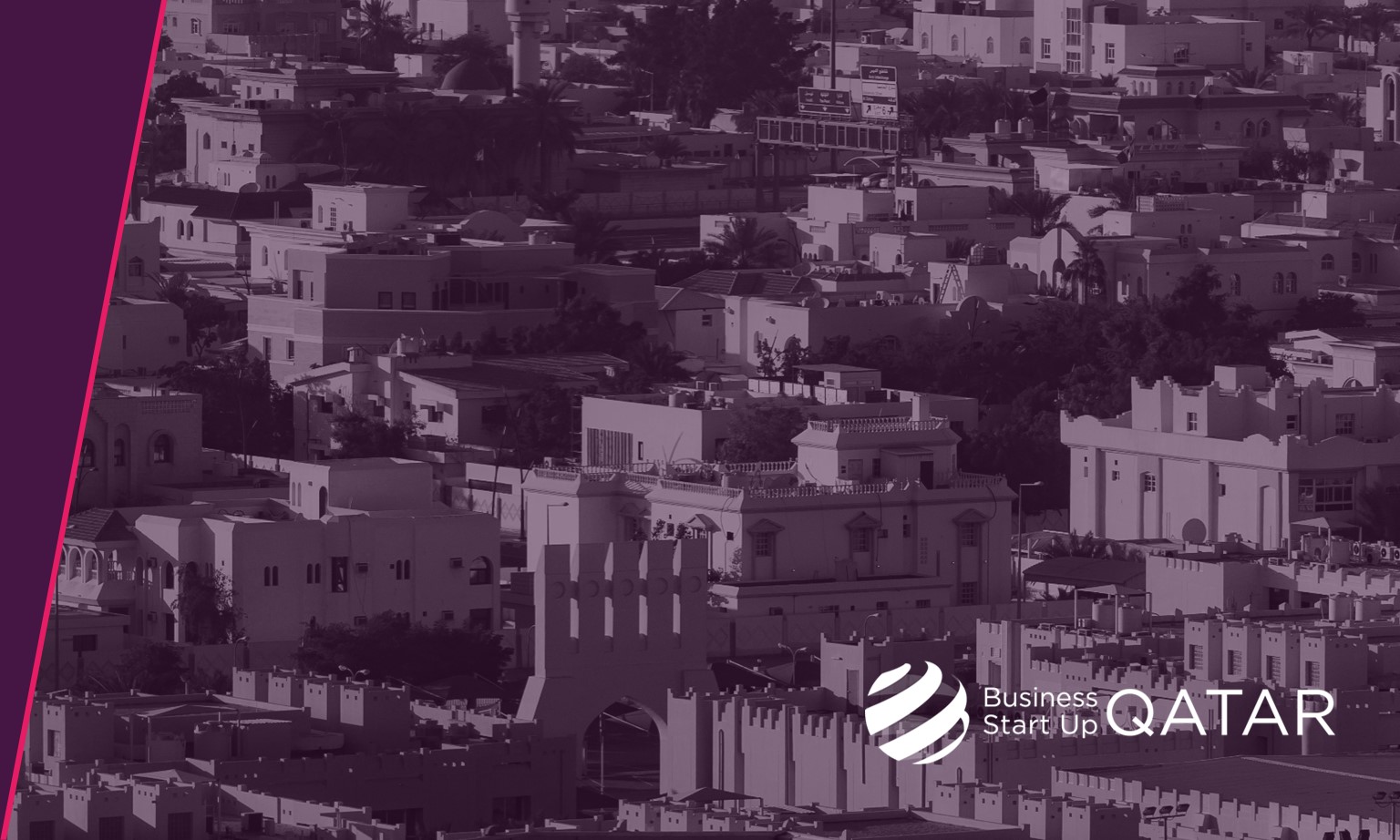 Planning for Business Success Workshop by Page Consulting Ltd
14/06/2021
The Start-up Support Service (SUSS) is a programme delivered by PAGE Consulting containing 4 essential webinars designed to help you start your business. They are supported by a range of Masterclasses to provide practical and objective advice to help you during these unprecedented times.
Join us for this online event on Monday 14th June from 11:00- 13:30 Qatar time (GMT +3)
The official language will be English
For further details and registration information please visit the official event website.
Share