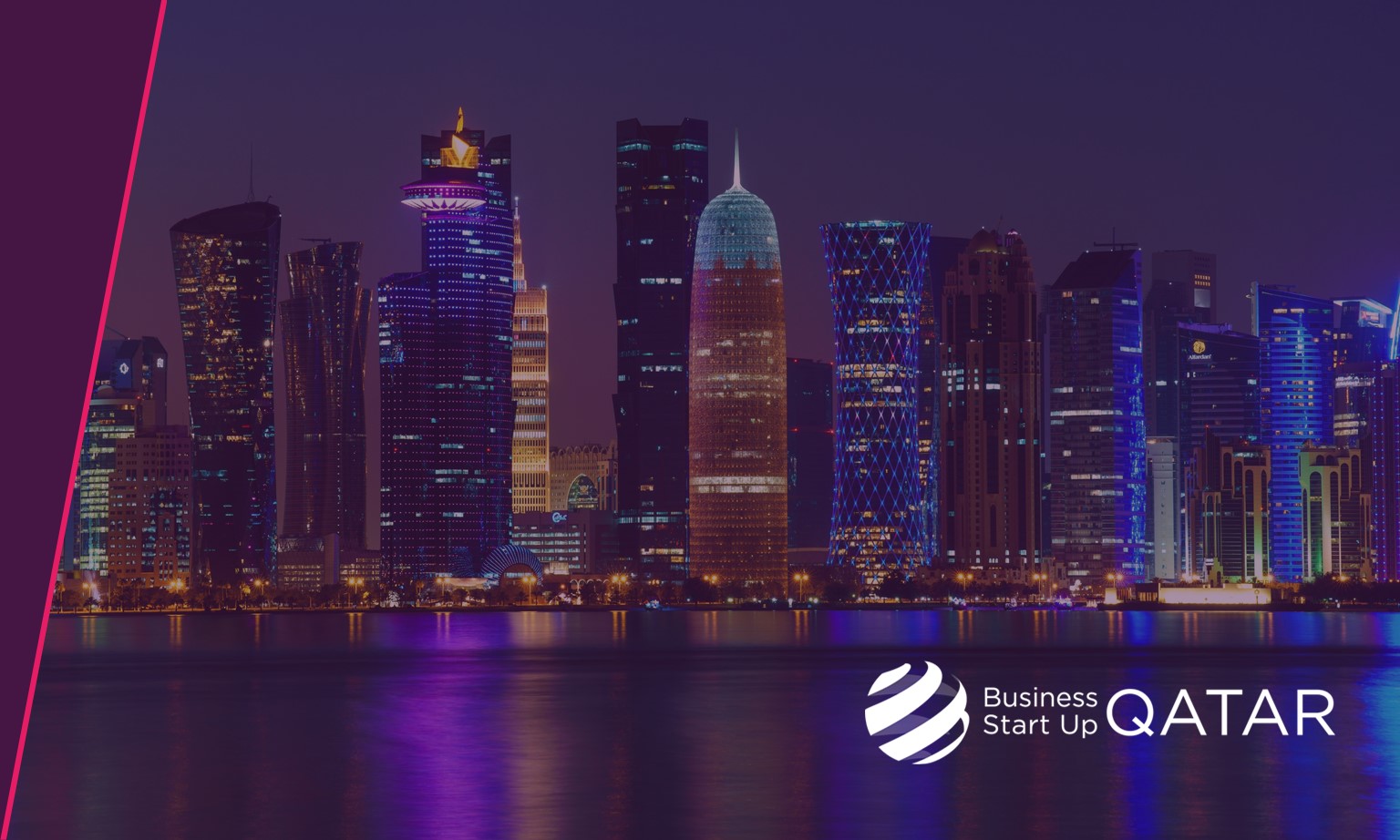 Personal Branding by the Women's Employment Network
03/08/2021
Personal Branding and Networking by the Women's Employment Network will examine the way you present yourself.
The discussion will feature personal development, networking strategies and ways to highlight the qualities that make you an excellent employee and coworker.
Join us for this online event on Tuesday 3rd August from 19:00- 20:00 Qatar time (GMT +3)
The official language will be English
For further details and registration information please visit the official event website.
Share