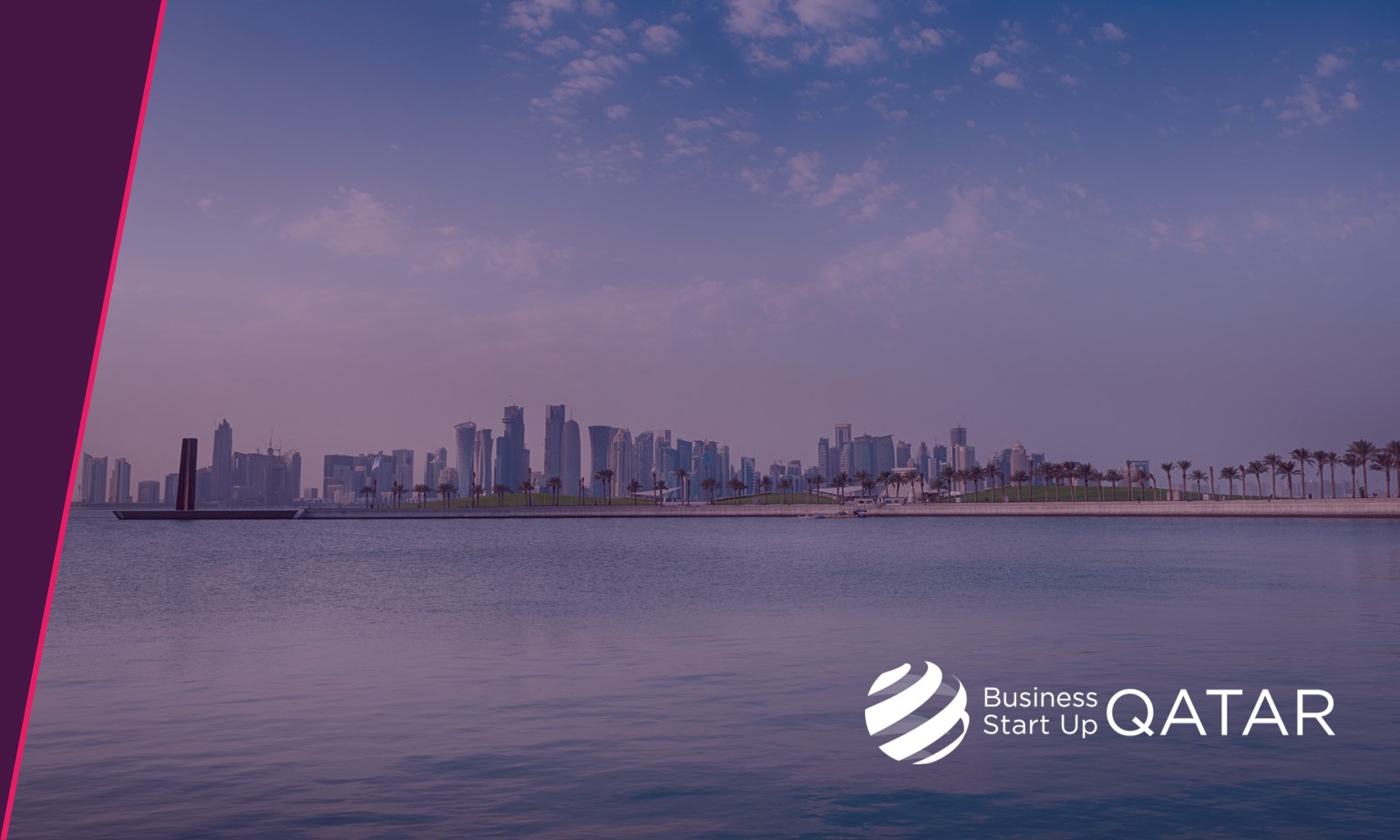 Past and Future Asian Games in Qatar: Creativity Without Limitation
17/02/2021
This online event will showcase Qatar`s developments since hosting the 2006 Asian Games and how the State is expertly positioning itself as an international sports capital. Qatar will once again host the Asian Games in 2030.
In recent years Qatar has continued to earn accolades for its experience and capabilities in organizing a wide range of major sporting events while designing and building numerous world class modern sports facilities.
Join us for this online event on Wednesday the 17th February from 16:00 - 17:00 Qatar time (GMT +3)
The official language will be Arabic
For further details and registration information please visit the official event website.
Share