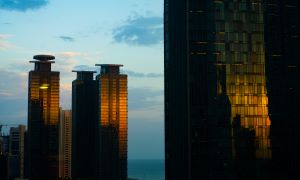 Relationship Intelligence presented by The CISI
25/11/2020
Relationship Intelligence presented by The CISI is a discussion surrounding the importance of human relationships.
How can we enhance alliances across organisations whilst super charging our impact and influence?
Leaders who do this successfully cultivate their ability to build strong relationships. They go beyond mere 'effective communication' and move into the realm of seeing relationships in a deeper context.
Join us for this online events on Wednesday the 25th November from 15:30 - 16:30 Qatar time (GMT +3)
The official language will be English
For further details and registration information please visit the official event website.
Share