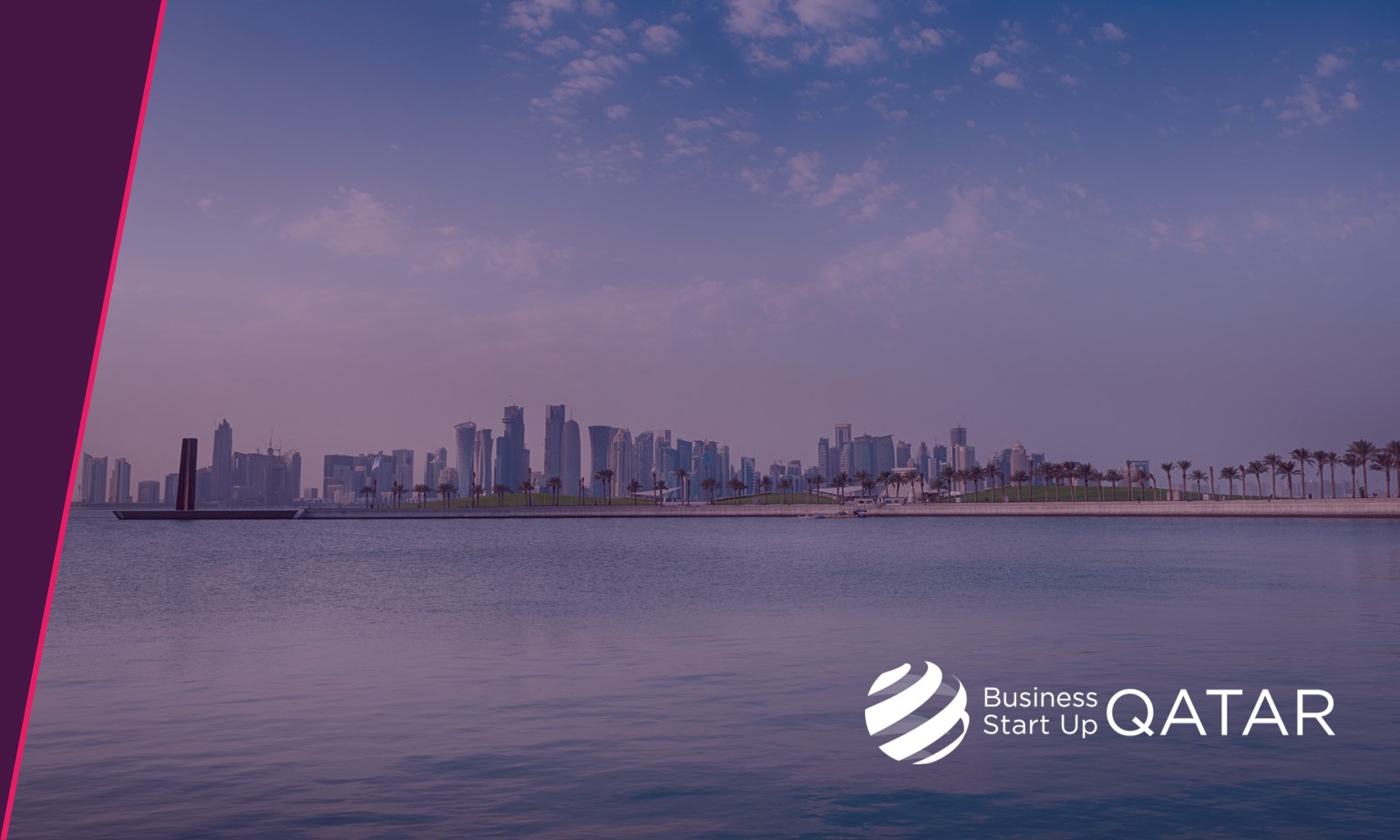 How To Scale Your Business with Darina Garland
03/06/2021
How To Scale Your Business with Darina Garland is a webinar hosted by The Imperial College London to help you understand how to scale your business.
Understand Darina Garlands journey as she takes us through the lessons she's learned through scaling her outdoor pizza oven brand Ooni. Learn how to apply these to your own venture.
Join us for this online event on Thursday 3rd June from 15:00- 16:00 Qatar time (GMT +3)
The official language will be English
For further details and registration information please visit the official event website.
Share