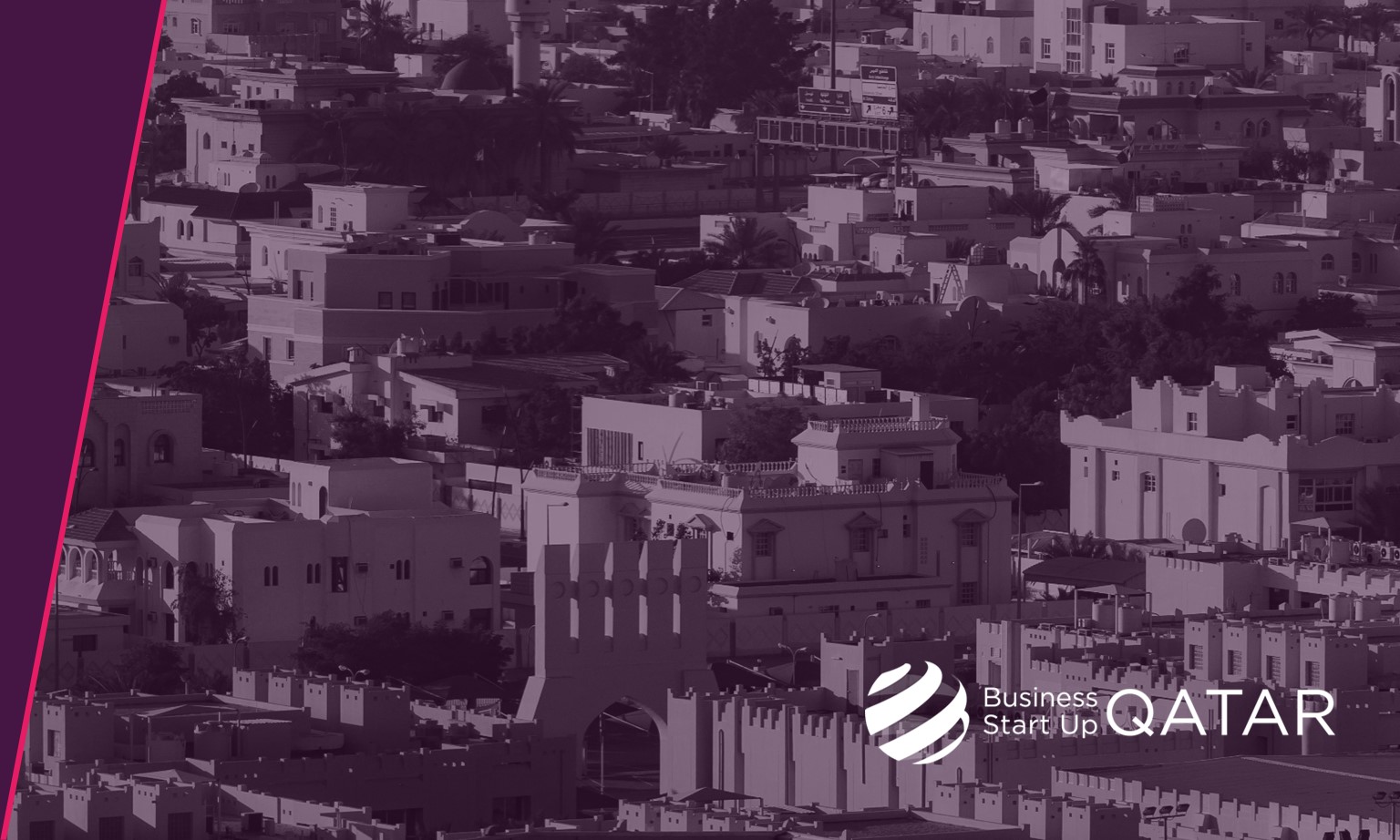 GCC Hydrocarbon Economies and COVID - Old Trends - New Realities
07/04/2021
This online event will consider the impact of COVID-19 on different aspects of the GCC member states' development.
The discussion will also invite participants to analyze how these challenges and subsequent response affected other aspects of the GCC socio-economic and political development.
Join us for this online event on Wednesday 7th April from 17:00 Qatar time (GMT +3)
The official language will be English
For further details and registration information please visit the official event website.
Share