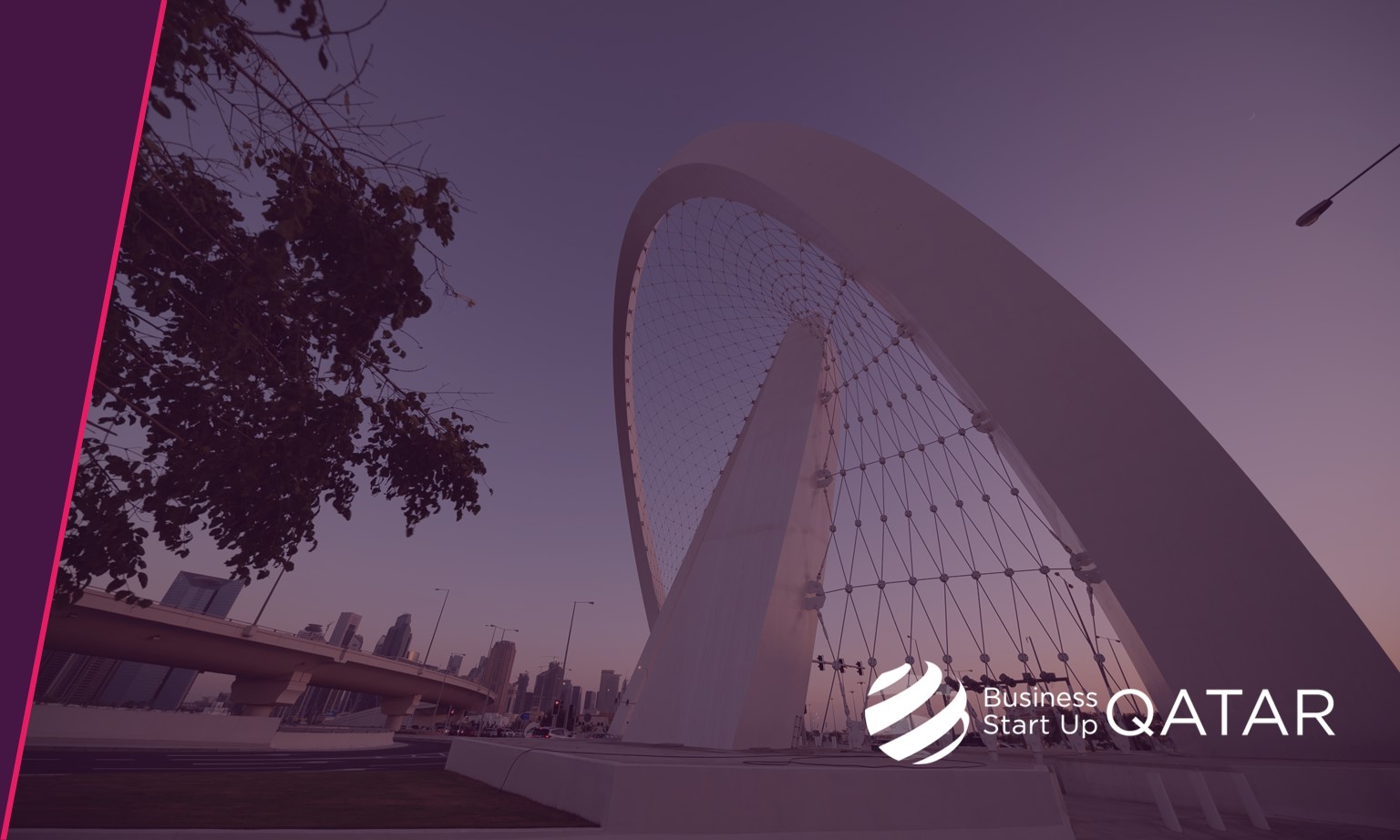 From Qatar 2022 to the Americas 2026: Creating Connections and Opportunities
08/02/2021
On the occasion of Qatar National Sports Day 2021 The US-Qatar Business Council and Georgetown University in Qatar presents - From Qatar 2022 to the Americas 2026: Creating Connections and Opportunities between FIFA World Cup Tournaments
This online panel discussion highlights how Qatar is making preparations to host the largest sports tournament in the world - The Fifa World Cup 2022.
The State is building a sports sector worth $20 billion before the tournament which includes a unique cluster of businesses such as service, legal, education and training, sportswear, and equipment companies.
Join us for this online event on Monday the 8th February from 18:00 Qatar time (GMT +3)
The official language will be English
For further details and registration information please visit the official event link.
Share