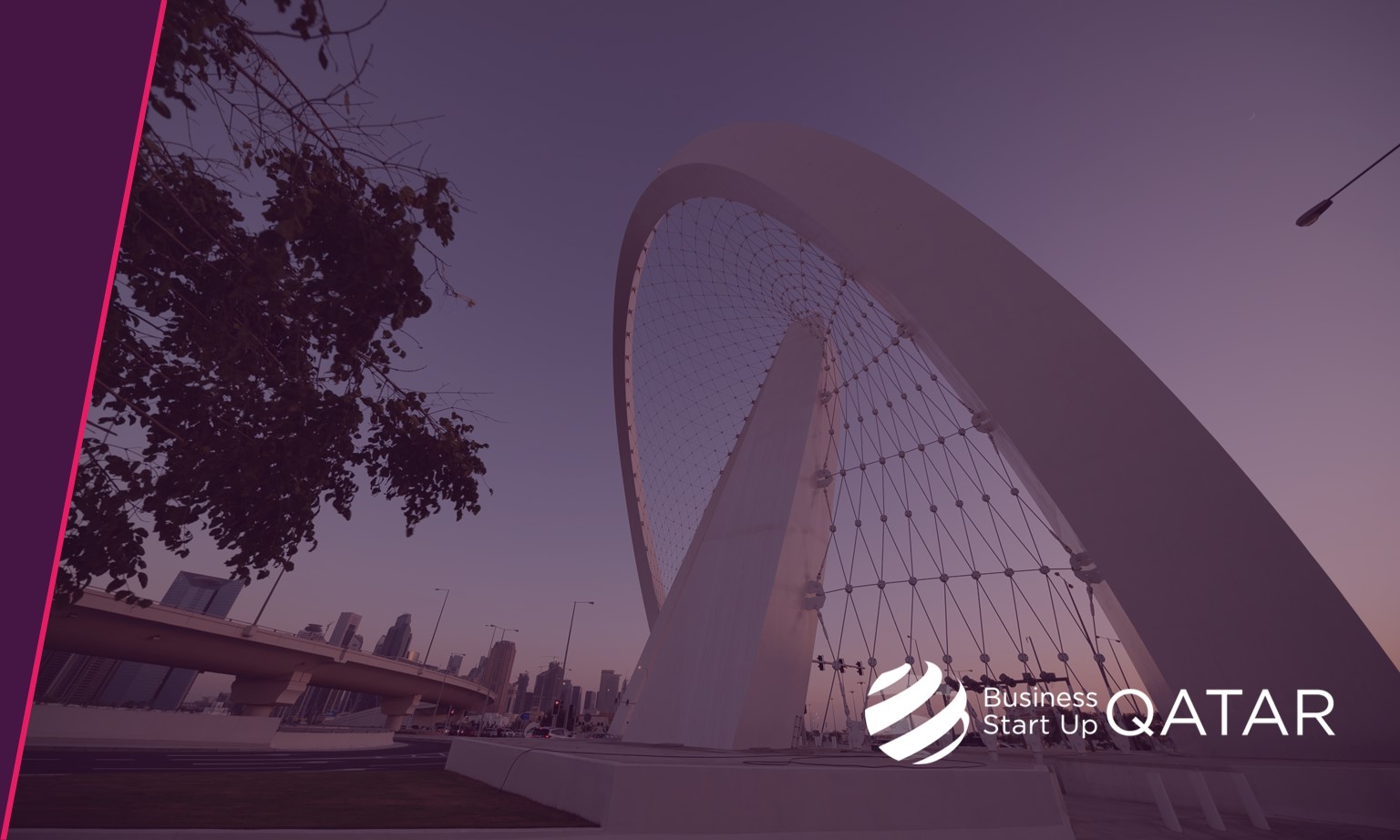 From Freelancer to Entrepreneur - 3 Strategies for Success
12/08/2021
Understand the power of shifting your mindset from freelancer to entrepreneur to move your life and business to the next-level. The event will include a live Q and A session.
Learn the difference between working "IN" your business versus "ON" your business
Identify how to leave the "gig" identity behind and embrace life as an "owner"
Learn how to gain an unstoppable mindset as a side-hustler, leader, or entrepreneur
Discover how to get clarity on your goals and desired outcomes
Gain practical tips to manage anxiety and stress
Join us for this online event on Thursday 12th August from 19:00- 20:00 Qatar time (GMT +3)
The official language will be English
For further details and registration information please visit the official event website.
Share