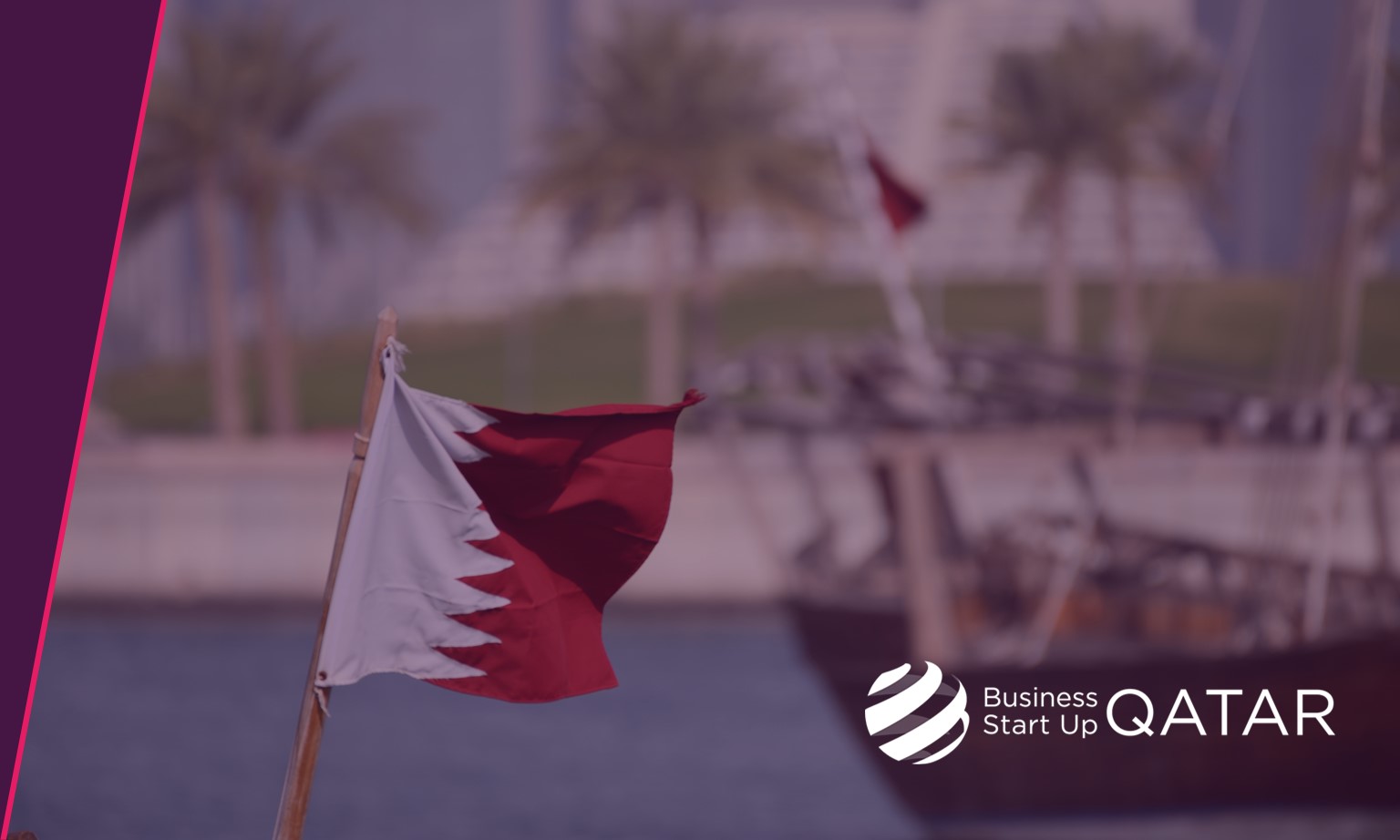 Fintech Abu Dhabi 2021
22/11/2021
Fintech Abu Dhabi 5th edition will offer a combination of virtual and onsite sessions and forums where attendees can find business-building opportunities. The event will also feature the renowned Fintech100 programme, Innovation Challenge, Government Fintech Forum and Fintech Awards.
Join us for this hybrid event on Monday 22nd - Wednesday 24th November from 10am Qatar time (GMT +3)
The official language will be English
For further details and registration information please visit the official event website.
Share