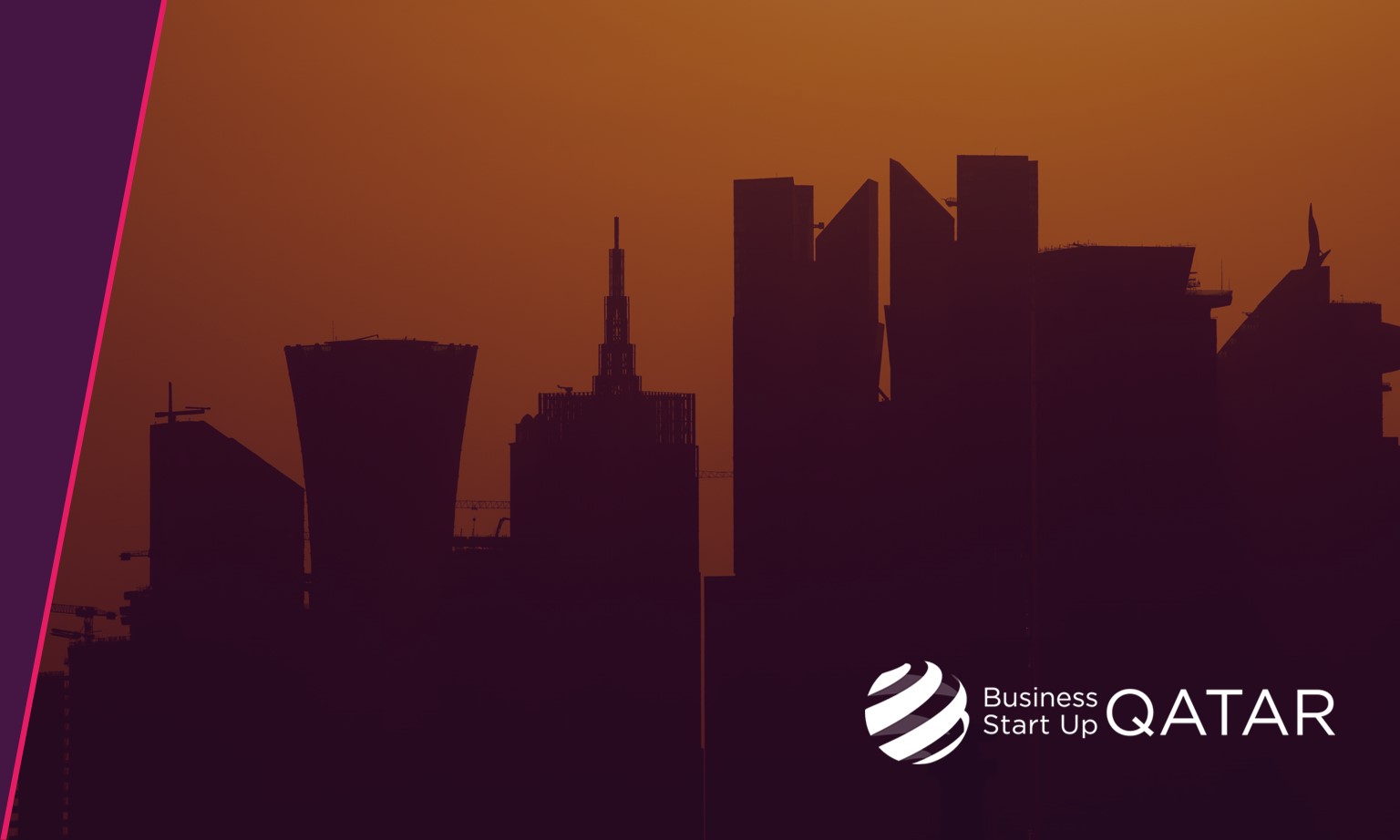 e-Commerce Elevenses - Presented by Business is Great
23/02/2021
e-Commerce Elevenses - Presented by Business is Great - is a series of online events that will equip you with the skills required to help you get ahead of your online competition.
Selling online offers a whole range of opportunities for businesses to diversify, including the ability for businesses to provide global consumers convenient access to products or services 24/7.
Join us for this series of online events between Tuesday the 23rd February and Wednesday March 17th . Times vary - check the link below.
The official language will be English
For further details and registration information please visit the official event website.
Share