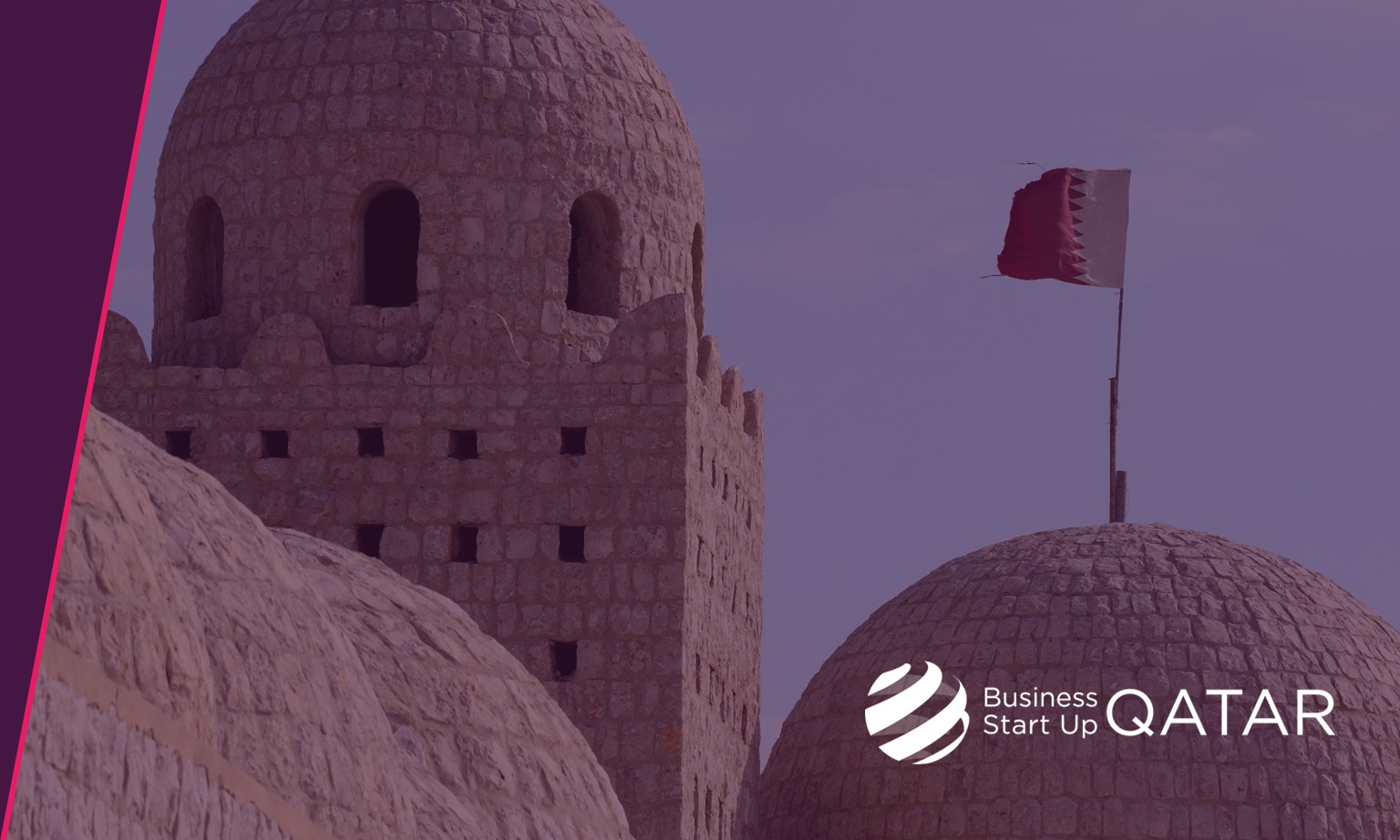 Does education matter - what do we need to learn?
26/01/2022
Join our panel of experts who will discuss the question - Does education matter and if so, what do we need to learn to make a difference? The discussion will be followed by a Q & A session
Join us for this online event on Wednesday 26th January from 20:30 - 21:30 Qatar time (GMT +3)
The official language will be English
For further details and registration information please visit the official event website.
Share