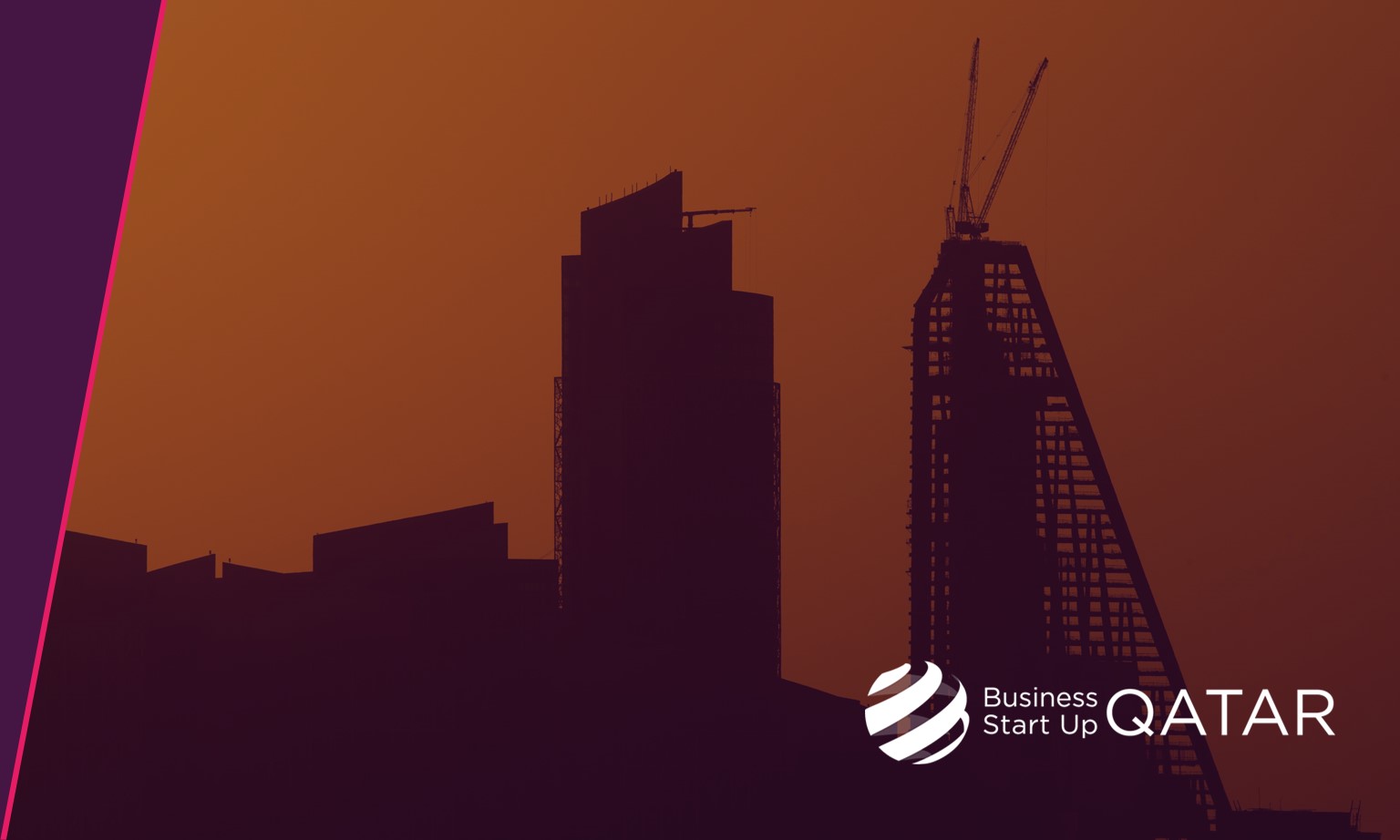 Digital Transformation in the Automotive Industry by Premier Publishing & Events
20/05/2021
Digital technologies are transforming the automotive industry and disrupting traditional business models. New business opportunities related to Industry 4.0 are emerging and companies must adapt.
We will hear from global industry leaders on how the automotive manufacturing industry is responding.
Join us for this online event on Thursday 20th May from 14:30- 18:00 Qatar time (GMT +3)
The official language will be English
For further details and registration information please visit the official event website.
Share