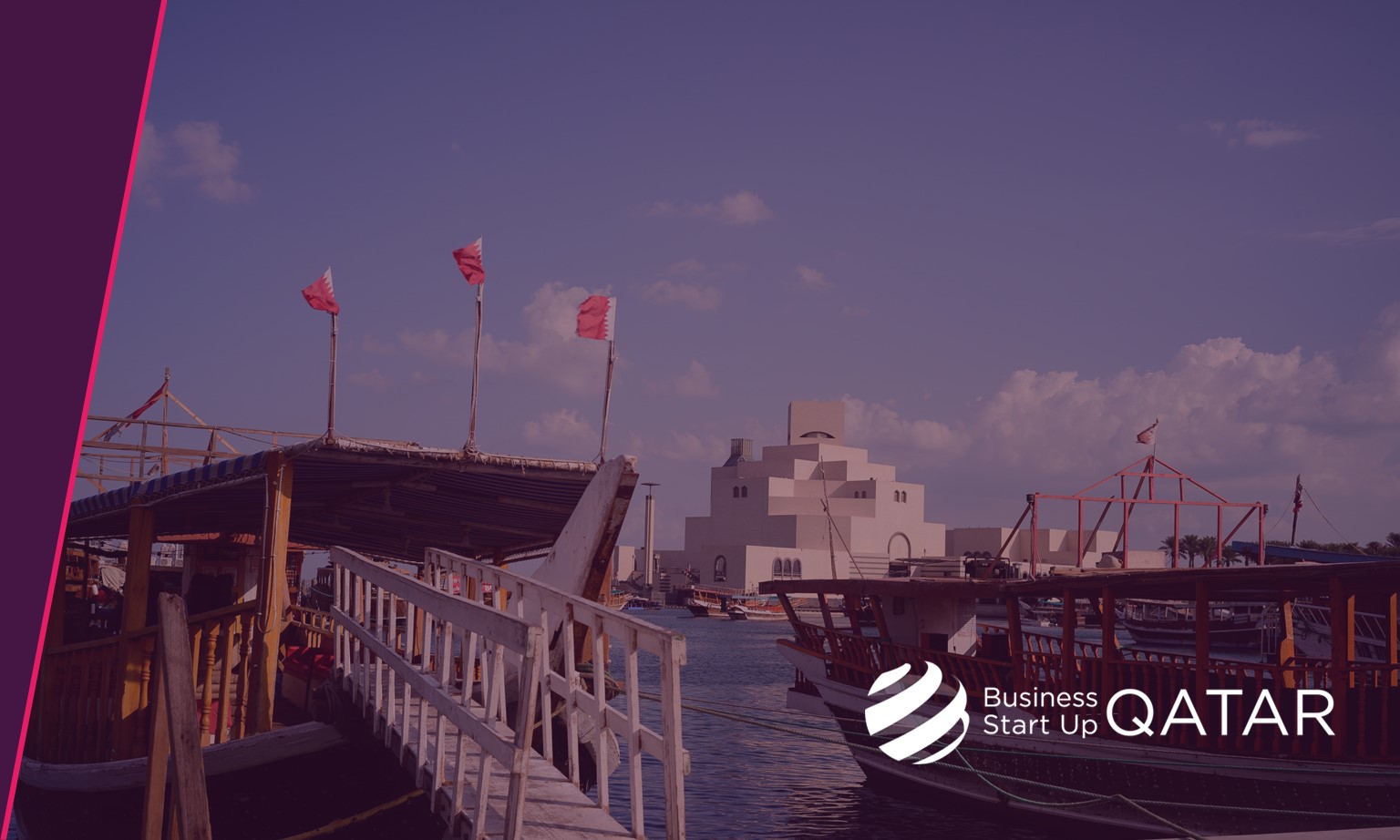 Cyber Security in the Post-COVID World Presented by Data Value Hub
03/06/2021
Cyber Security in the Post-COVID world by Data Value Hub provides insight on cyber threats, solutions and plans in the post-COVID world.
This 2 hour Webinar focuses on Cyber Security with a line-up of expert speakers from Microsoft, CommSec and the Data Value Hub.
Join us for this online event on Thursday 3rd June from 15:45- 16:45 Qatar time (GMT +3)
The official language will be English
For further details and registration information please visit the official event website.
Share