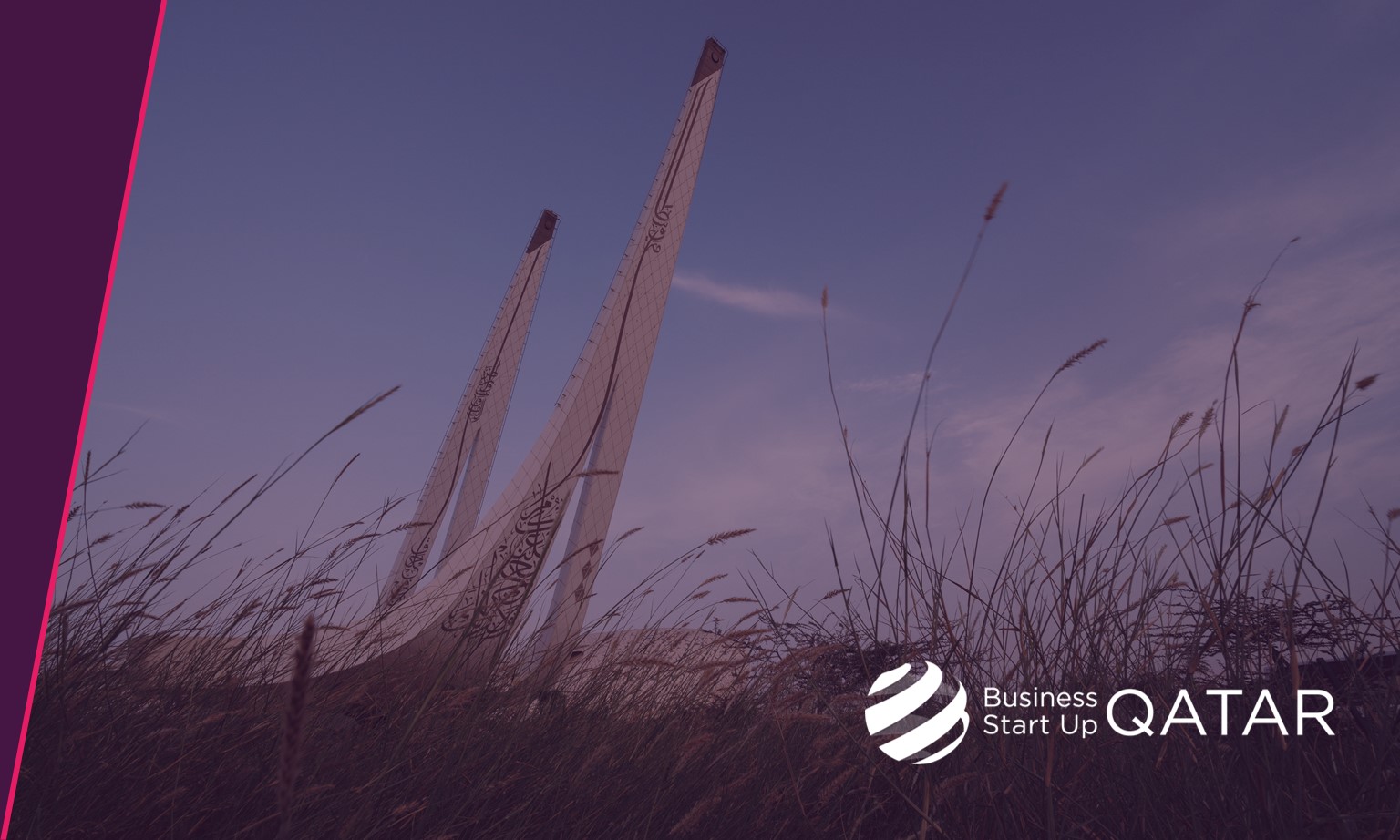 Lean In Circle for Women Entrepreneurs
06/08/2021
The Lean In Circle for Entrepreneurs is a small group of 20 women entrepreneurs who meet regularly to support one another and learn new skills. It is open to women entrepreneurs at all stages of business.
Open discussion covering a variety of topics such as:
Communicating with Confidence
Building Effective Networks
Negotiation
Managing your Inner Critic
Compassionate Leadership
Harnessing the Power of Stories
Join us for this online event on Friday 6th August from 17:30- 19:00 Qatar time (GMT +3)
The official language will be English
For further details and registration information please visit the official event website.
Share