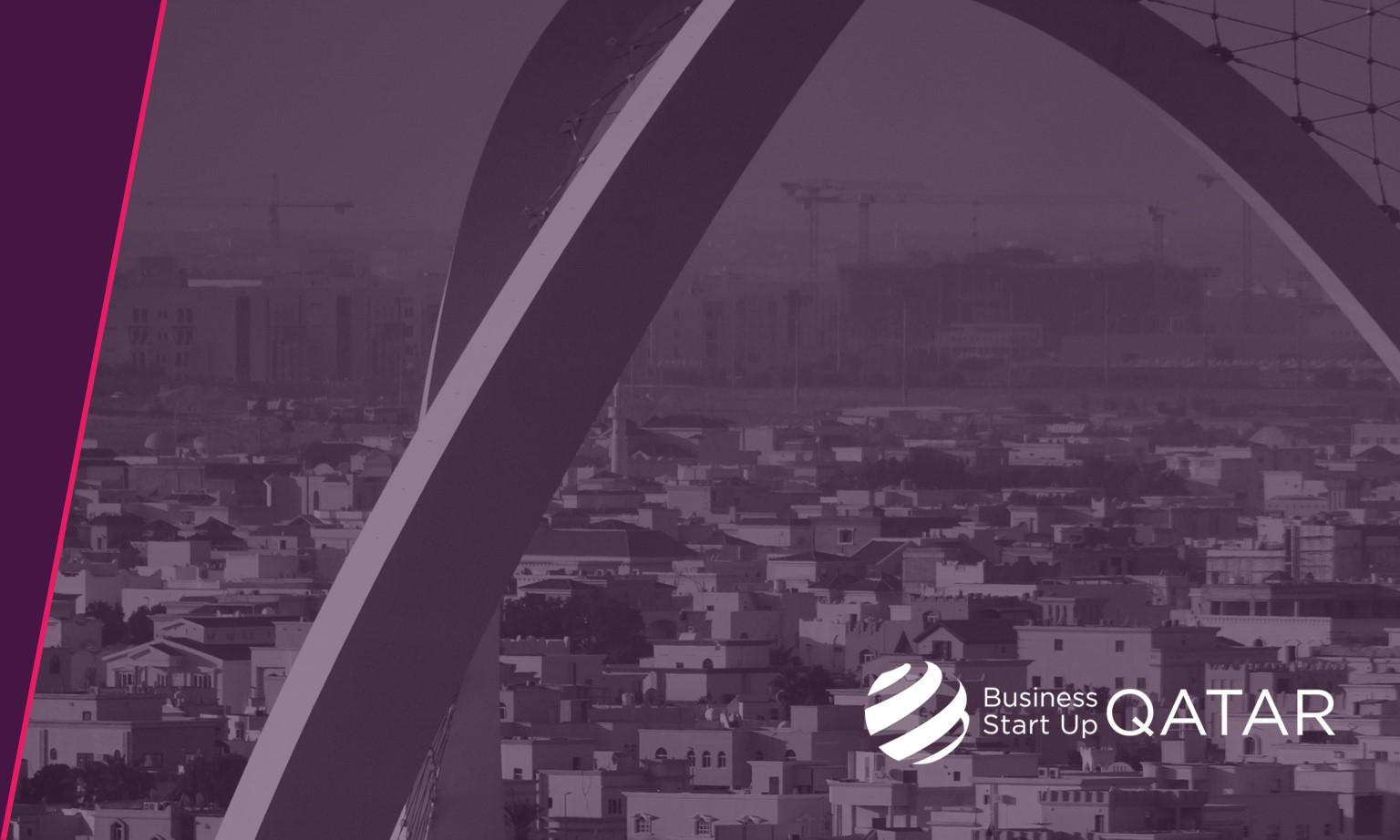 Business Planning For Your Small Business: Online Bootcamp by Wenta
11/06/2021
Business Planning For Your Small Business: Online Bootcamp by Wenta is for anyone thinking of starting a business. If you are facing redundancy, looking to make a move into self-employment or starting up a side business you will find it helpful to prepare a business plan.
Join us for this online event on Friday 11th June from 12:00- 15:30 Qatar time (GMT +3)
The official language will be English
For further details and registration information please visit the official event website.
Share