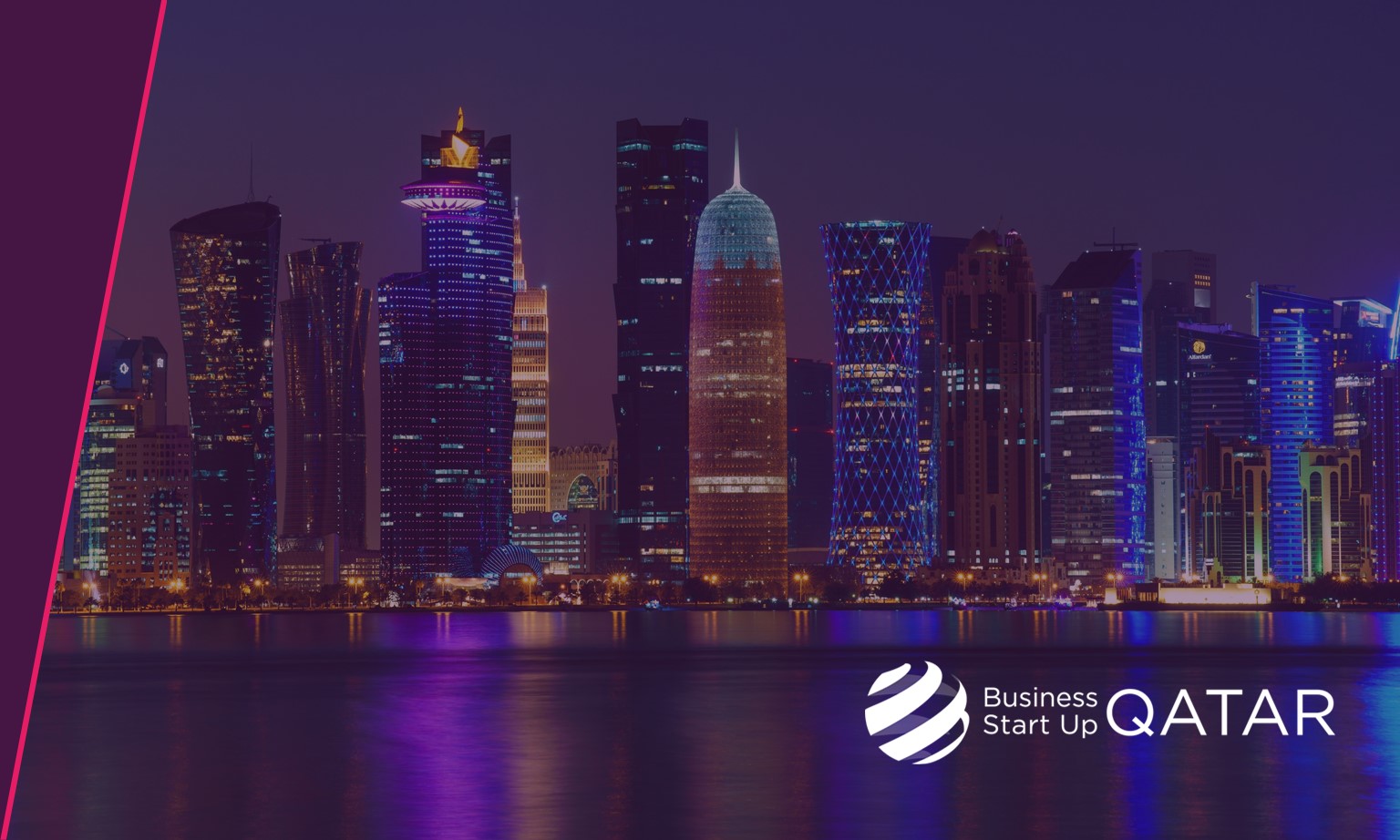 A Theory of Socially Responsible Investment Presented by HEC Paris
01/04/2021
A Theory of Socially Responsible Investment Presented by HEC Paris is a presentation that discusses socially responsible investing.
Socially responsible and nancial investors are complementary: jointly they can achieve higher surplus than either investor type alone.
Join us for this online event on Monday 1st April at 15:00 Qatar time (GMT +3)
The official language will be English
For further details and registration information please visit the official event website.
Share