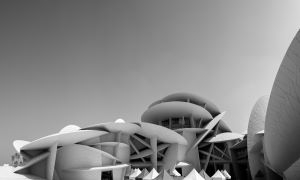 Do you want to start a Home Based Business or a small Startup?
15/11/2020
Do you want to start a Home base or small Startup? Or do you need some advice to Start?
Our advisors can assist with evaluating your project or Small and Medium Enterprise idea and cast a look over your marketing plan.
We can also offer information on how to access opportunities in local markets
Join Us at the Bedaya Center at Katara Building 30 at your convenience.
Register during the open day of consulting and get a free 30 minute consultation with our advisors!
For further details and registration - please click on the link - and select your date using the button at the top
Share